Transformative education for a creative world. That's the theme of our ambitious, 7 year strategic plan to enhance the University's reputation as a world-leader in arts, design and communication education.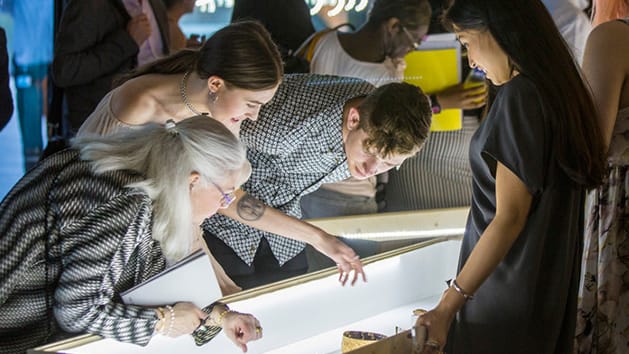 Focusing on transformative education, world-leading research and enterprise, communication and collaboration and building an inspirational environment.
The Governance Team makes sure that the decisions of the University are properly made and meet all of its legal and corporate obligations.