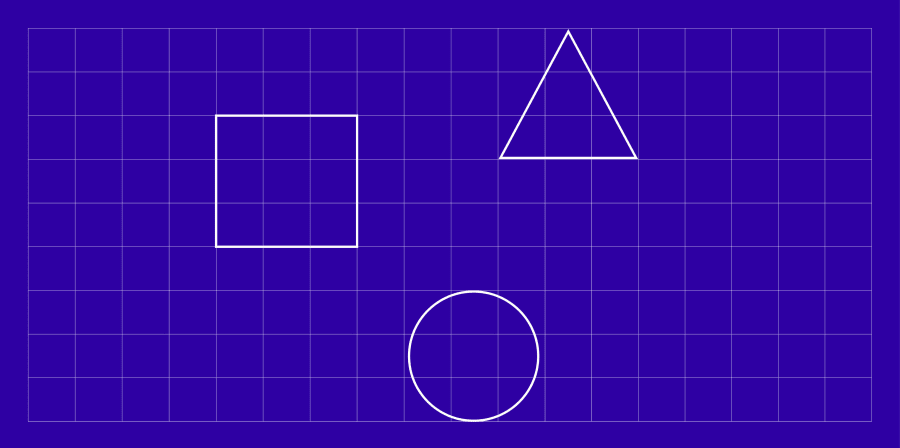 This guidance explains what digital accessibility is, why it's important and how you can make your digital content as accessible as possible.
What is digital accessibility?
Digital accessibility applies to websites, apps, video content and downloadable documents. It is about creating your digital content to make it available to as many people as possible.
Why you should make your content accessible
If your digital content is accessible it can be consumed and enjoyed by everyone, including people with disabilities and neurodiversity (e.g. dyslexia).
Accessible websites and digital content are more likely to feature higher in search engine results. For example, adding good alternative (alt) text to your images makes them more likely to be found with Google image search.
How to make your content accessible
Structure
Structure your content so that the most important information is at the top of the page. Using headings and sub-headings makes content easier to navigate. Software such as Microsoft Office has this built in and you should avoid just increasing the font size or using bold formatting.
Colour and contrast
Did you know colour contrast can affect how information is perceived? If the colour contrast between text and the background is not sufficient, it's possible that some people may not be able to see it. Check there is a good contrast between the colours you're using. Use the colour contrast analyser from WebAIM or colourcotrast.cc.
Use of images
Add alternative (alt) text to your images and avoid using images containing text.
Links
Make sure your link text is descriptive and don't use "click here".
This is a good example: Discover the courses we offer.
This is a bad example: Click here to discover the courses we offer.
Plain language
Use clear, uncomplicated language and avoid jargon. If you use acronyms, describe them in full first e.g. John Princes Street (JPS), Central Saint Martins (CSM). Write in short sentences and break up large blocks of paragraph text - this makes your written content easier to read.
Titles
Website page titles should be descriptive, relevant and brief (ideally, no more than 100 characters). If your page title is too long some assistive technology such as screen readers may not read it all.
Did you know the page title should be the first heading on your page? It should be a level one heading which also known as H1.
User testing
Getting feedback from disabled or neurodiverse users will give you real-life insights. User testing is used by digital teams who are building or designing digital content and services such as new websites.
Review
Use the appropriate tools to review your website and content for accessibility.
If you are creating documents with Microsoft Office look for the Check Accessibility function. This will automatically scan your document and tell you if there any accessibility issues. It will also tell you how to fix them.
Tools such as WAVE, Siteimprove Accessibility and Accessibility Insights for Web can help you find accessibility bugs.
Edit and fix
It's easier to create accessible documents from scratch, rather than edit them later. Accessible documents are easier for everyone to read and they are also easier to navigate using screen readers.
Use the built-in accessibility checker in Word and PowerPoint to make sure your documents are fixable. Adobe Acrobat also has an accessibility checker that will tell you how to make a PDF more accessible.
Social
Your social media content can also be made more accessible.
Use camel case for hashtags with multiple words as they are easier to read. For example: #WeAreUAL.
Emoji are a fun but sometimes their meanings are not always clear. Use emoji sparingly and always at the end of your social media posts. This helps people who use screen readers and those with neurodiversity such as dyslexia.