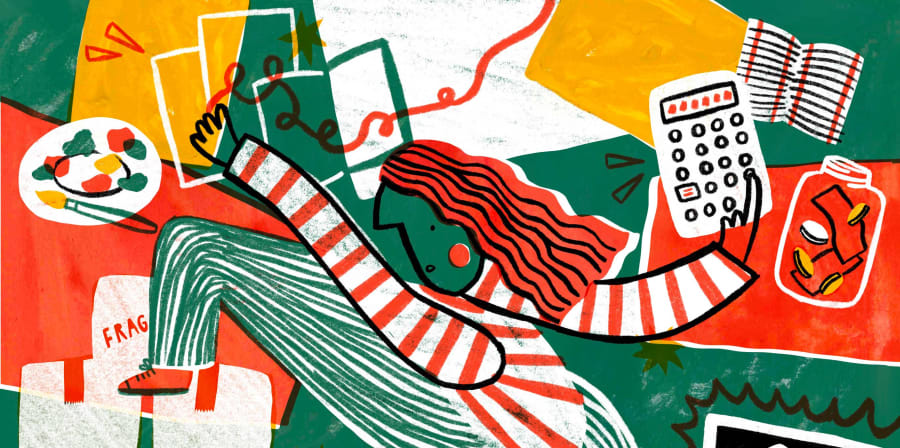 Are you interested in working for yourself? Do you have an idea for a creative business? Our enterprise team can support you with many aspects of setting up and running a successful business or freelance practice.
We provide:
Online business resources and events
Enterprise one-to-ones
Opportunities to showcase and sell your work
Funding and awards
Guidance on how to protect your intellectual property (IP)
Take a look at the resources on this page or email enterprise@arts.ac.uk with your questions or to request a one-to-one.
Online business resources and events
How to manage your IP

Read our tips and advice on how best to manage and benefit from the value of your intellectual property (IP).
Showcase and sell your work
not just a shop

If you're a student or graduate from UAL you can apply to sell your work in not just a shop through our open calls.
Funding and awards
Creative Business Accelerator

The Creative Business Accelerator is a programme of business development for UAL graduates (up to 5 years after graduation).

Creative Enterprise Awards

Apply for a grant of up to £5,000 plus a share of prizes including: showcasing, industry mentoring and business training.
Upcoming enterprise events