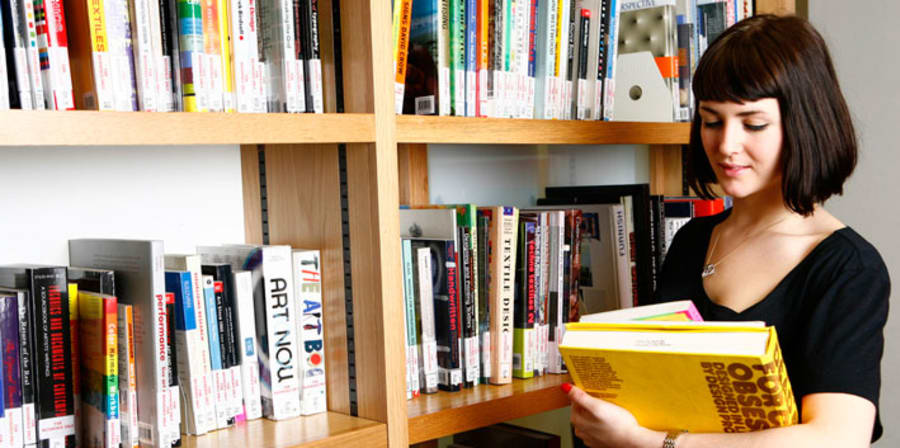 Some programmes at UAL give students the opportunity to undertake a work placement or traineeship during their degree.
Find out if you are eligible for an Erasmus work placement grant.
Erasmus Traineeship Grants
When a work placement/traineeship takes place in one of the Erasmus+ programme countries but outside the UK, you could be entitled to Erasmus funding. Funding covers 28 EU countries plus Non-EU Programme countries (former Yugoslav Republic of Macedonia, Iceland, Norway, Liechtenstein, and Turkey).
Our Erasmus+ webpages contain information about how to apply for an Erasmus Traineeship Grant, if you are entitled to one. They don't provide guidance on common processes for work placements at UAL or at your College. You should first follow all processes in place at your College.
Please note that there is no guarantee of payment or automatic entitlement to an Erasmus grant when you undertake a work placement/traineeship in another country of the European Union. There may be situations in which the funding will not be available.